Roberto Valenzuela is a wedding and fine art photographer based in Beverly Hills, CA. He is a 70-time International award winning photographer and three-time International first place winner. He serves as a photography judge for the 16×20 WPPI (Wedding and Portrait Photographers International), PPA (Professional Photographers of America), European photography competitions and the WPPI International wedding album competition in Las Vegas, NV.
Roberto's private photography workshops and speaking engagements are held worldwide. His goal is to encourage and inspire professional photographers to practice their craft when not on the job, as any other artist must do so in order to perform. He is an active teacher and platform speaker at WPPI and has served as the keynote speaker at other International photography conventions.
He is the author of the top-selling photography-training book titled PICTURE PERFECT PRACTICE.
He was named one of the top wedding photographers in the world three years in a row by Junebug Weddings (one of the largest wedding resource websites in America). In January of 2013, Roberto Valenzuela was voted by photographers all around the world as one of the top 10 most influential photographers in the world by Shutter Magazine.
https://www.creativelive.com/instructor/roberto-valenzuela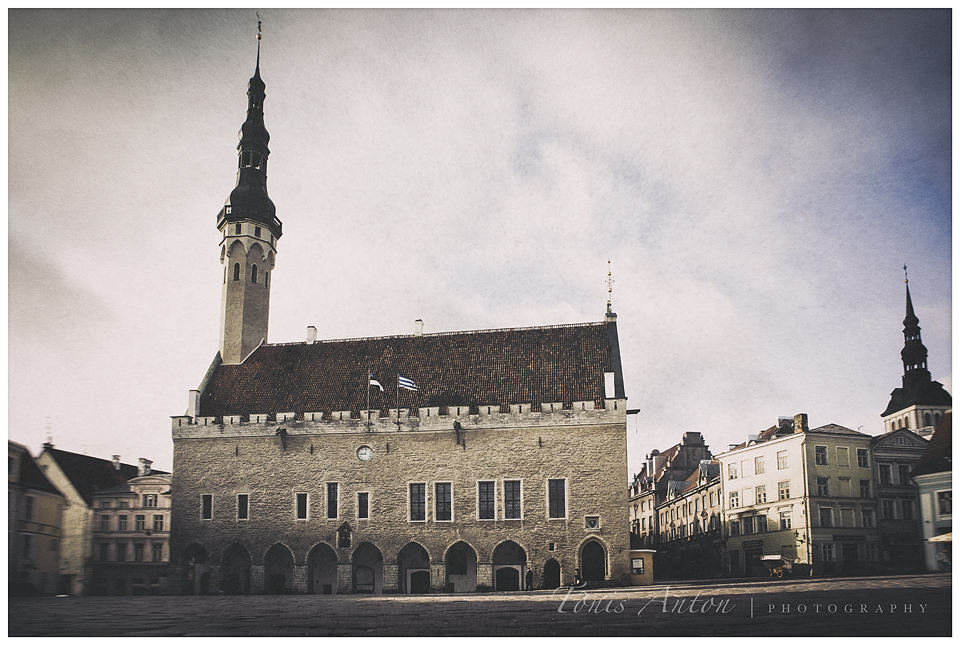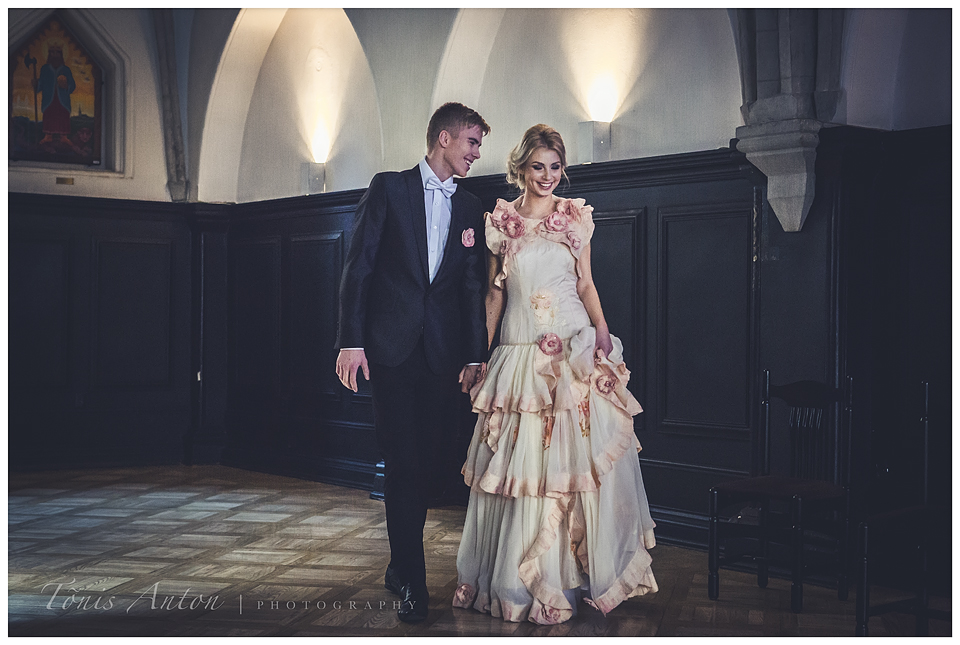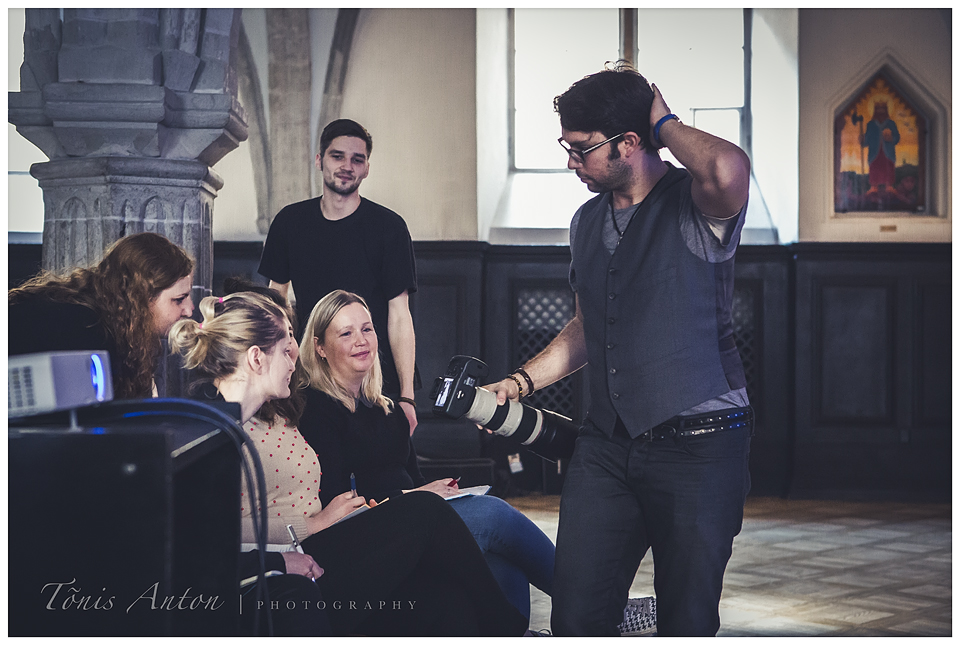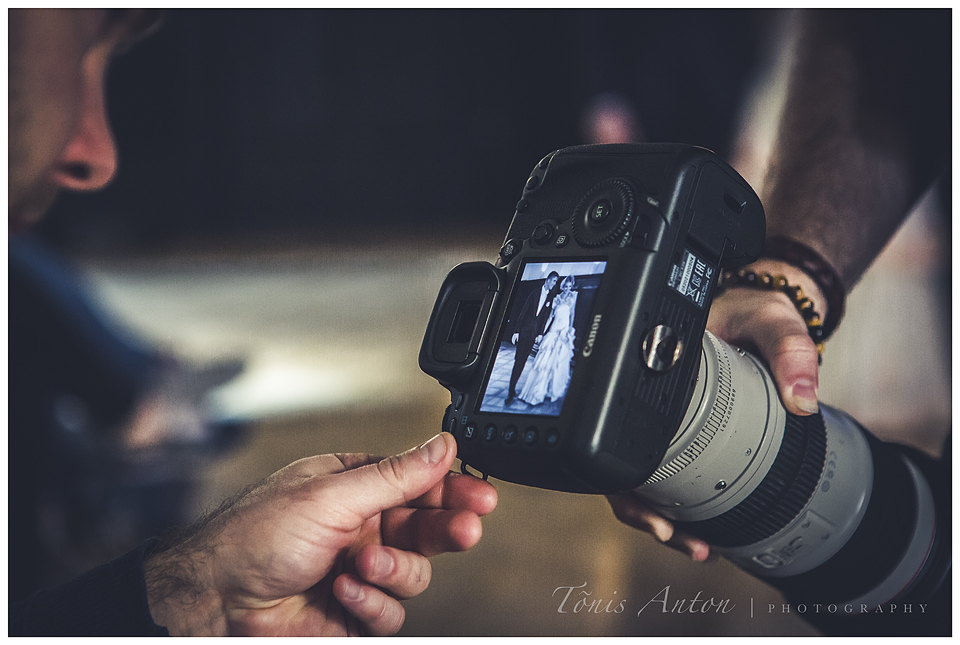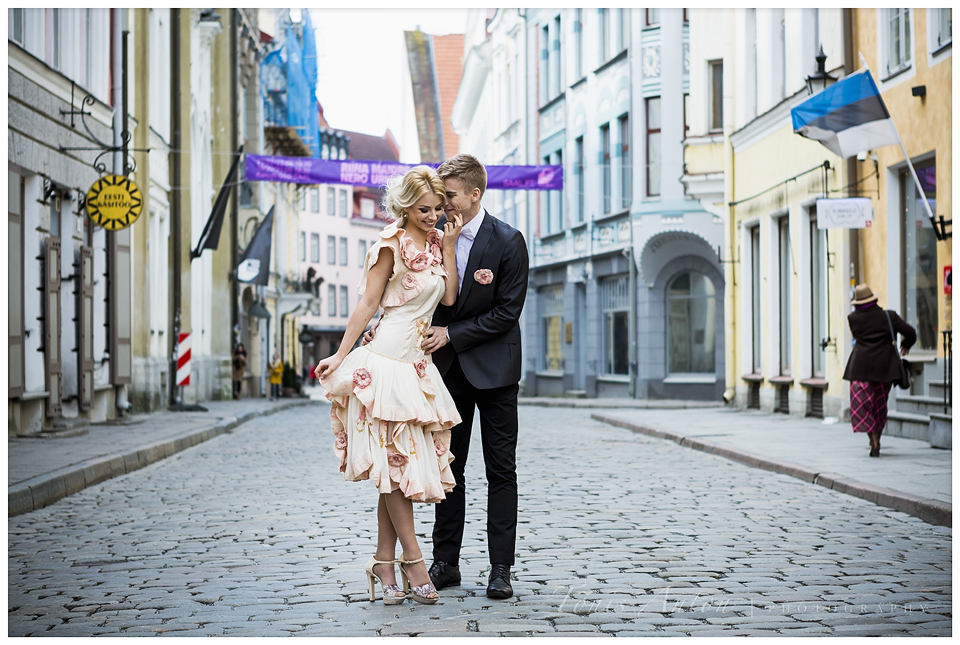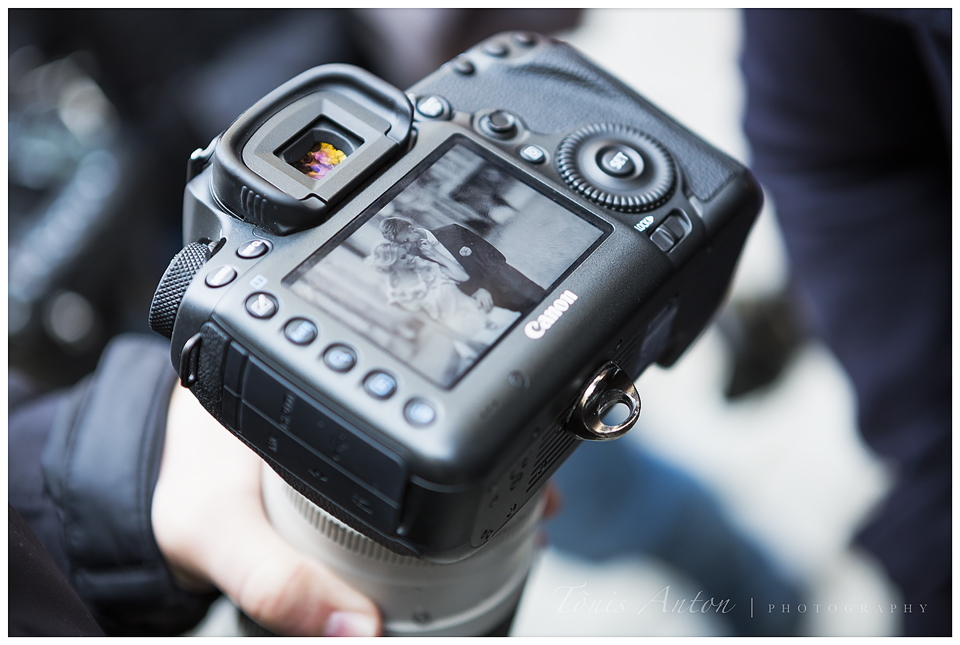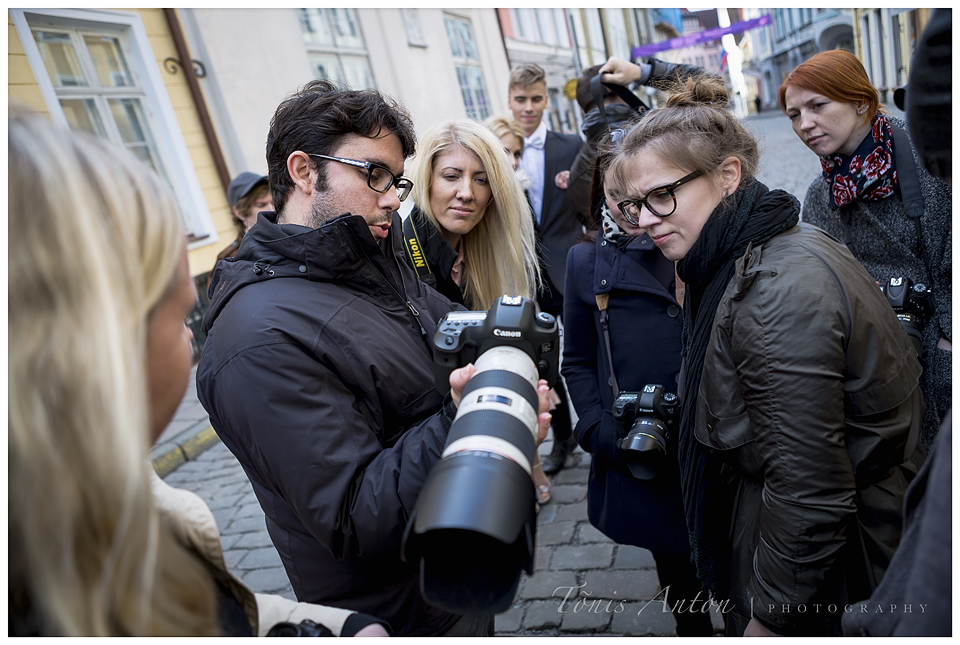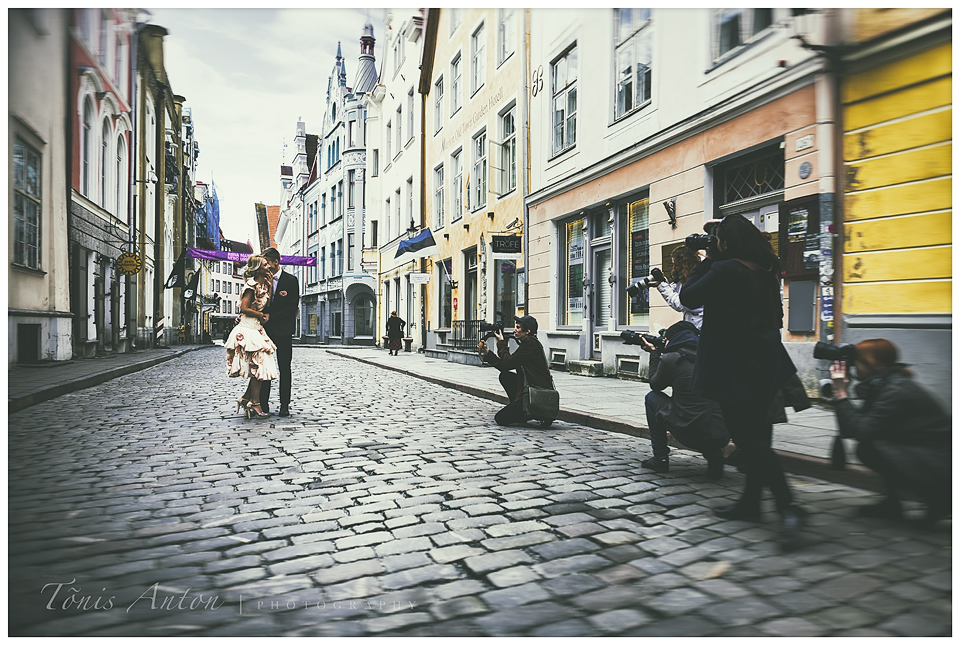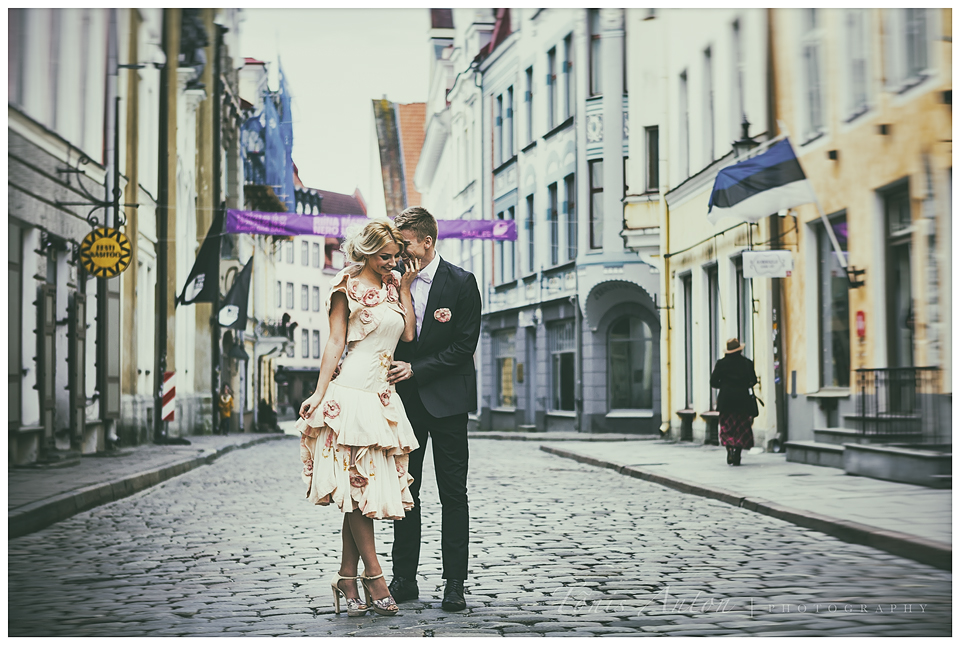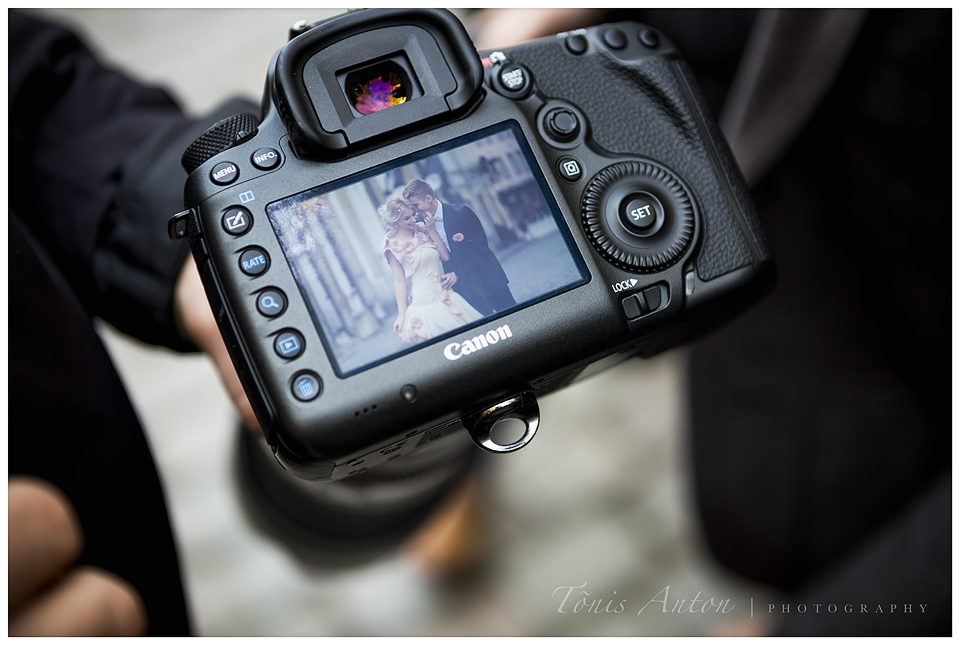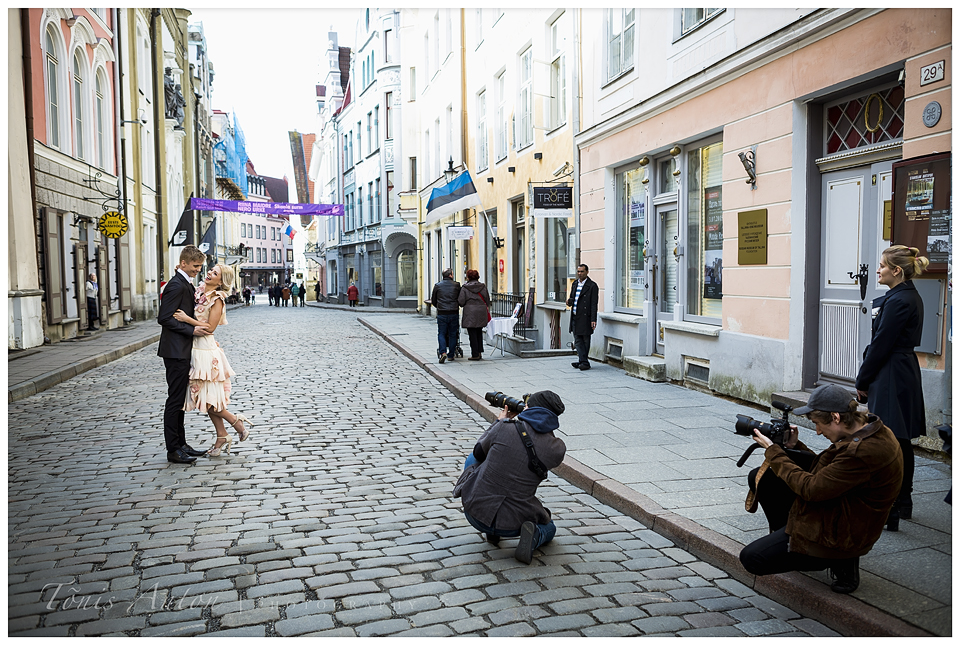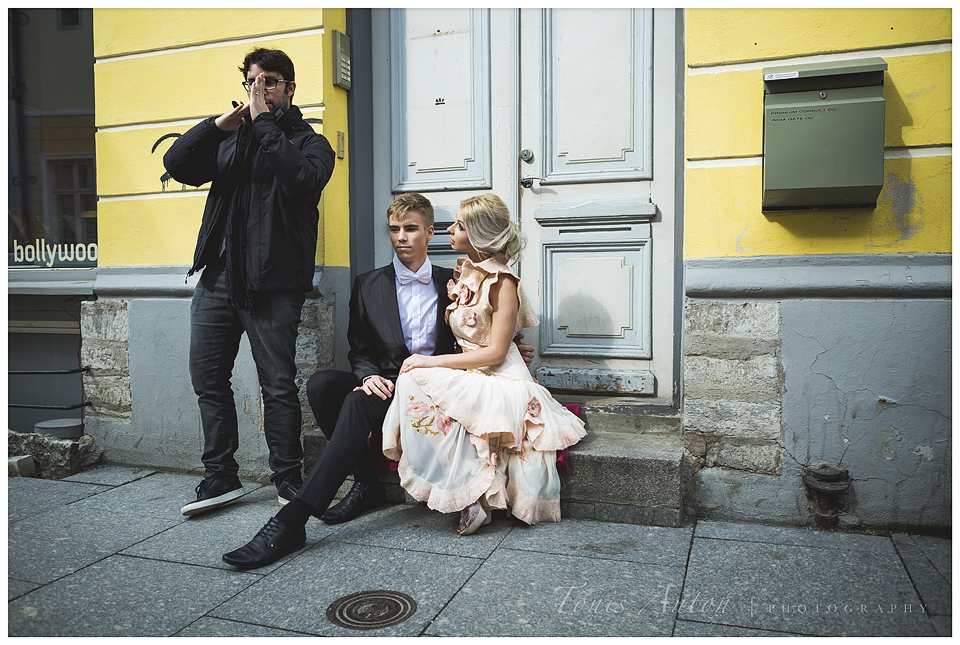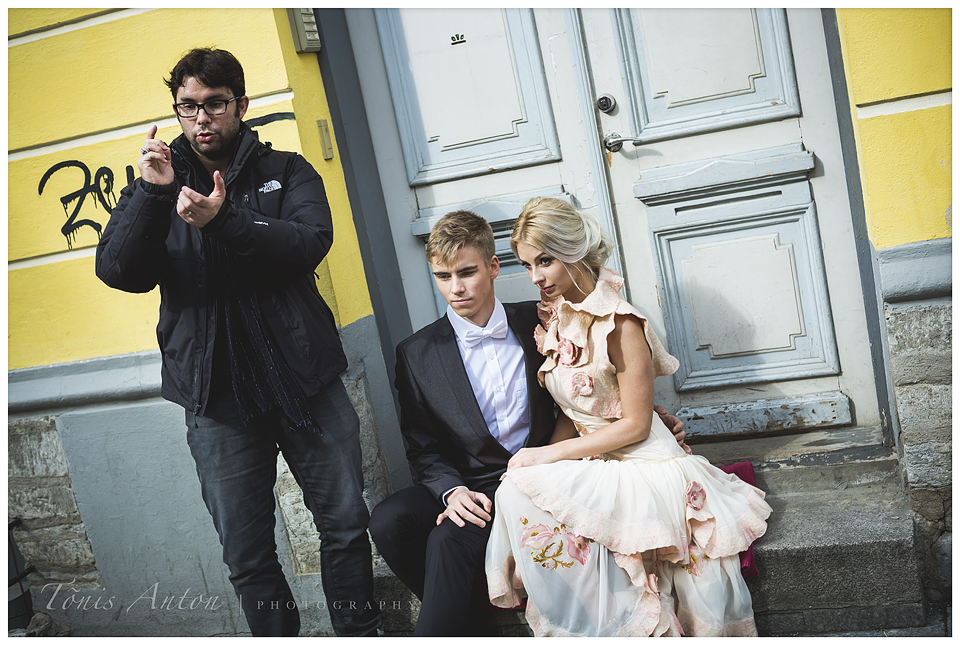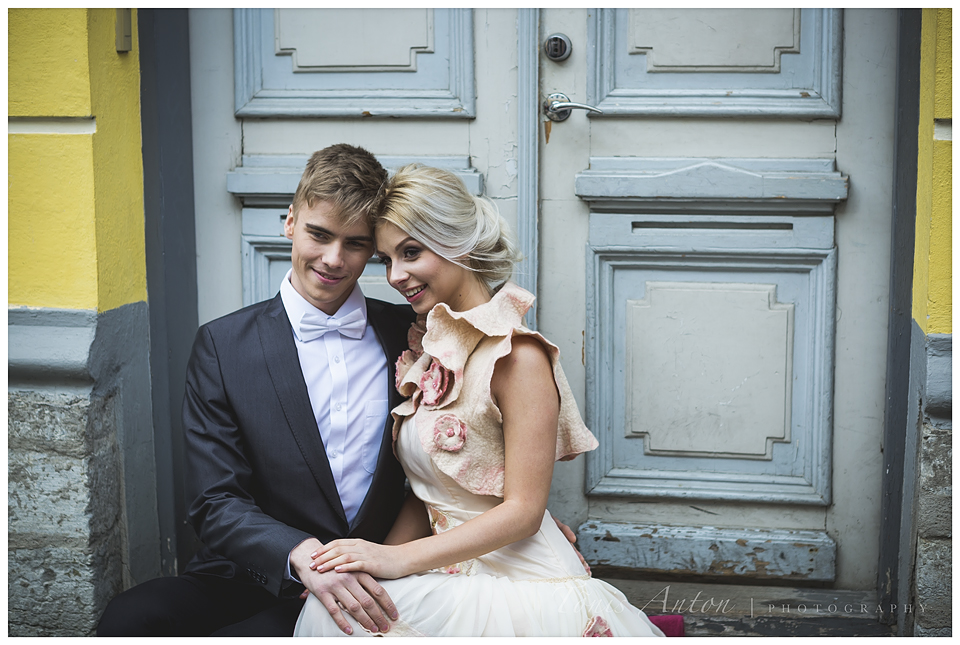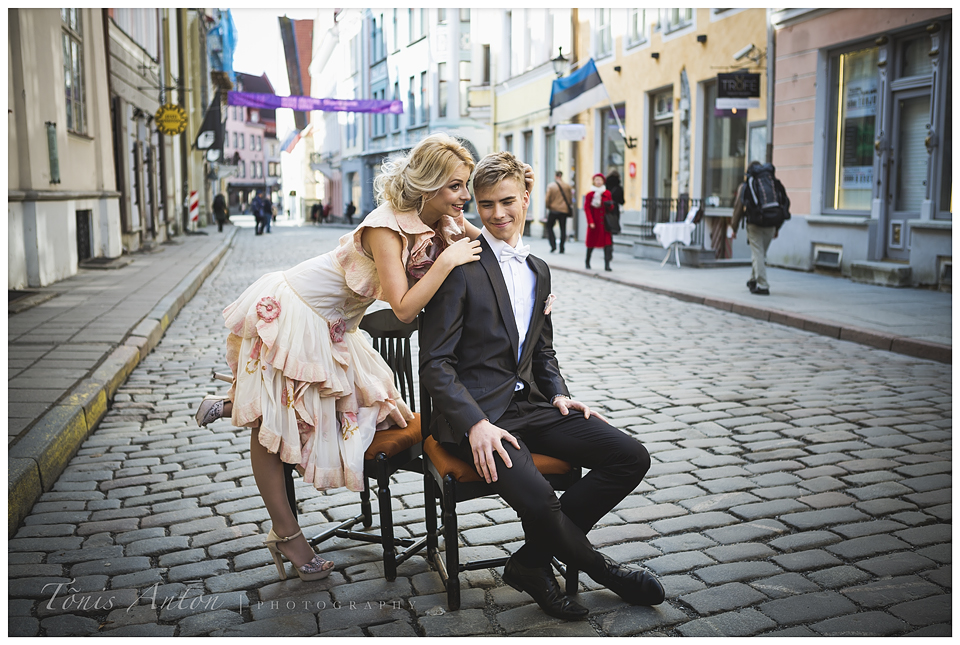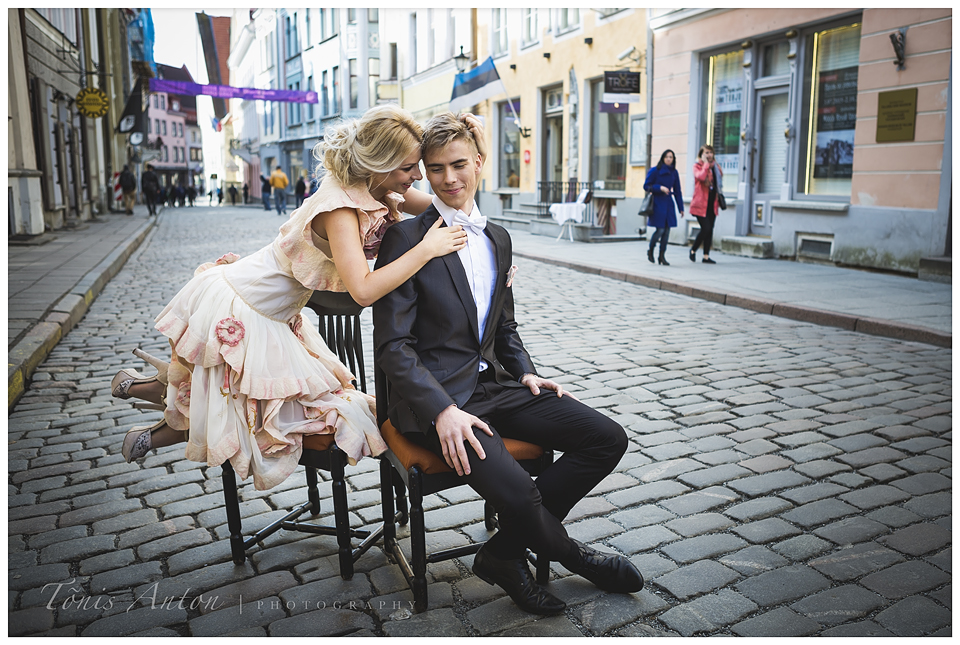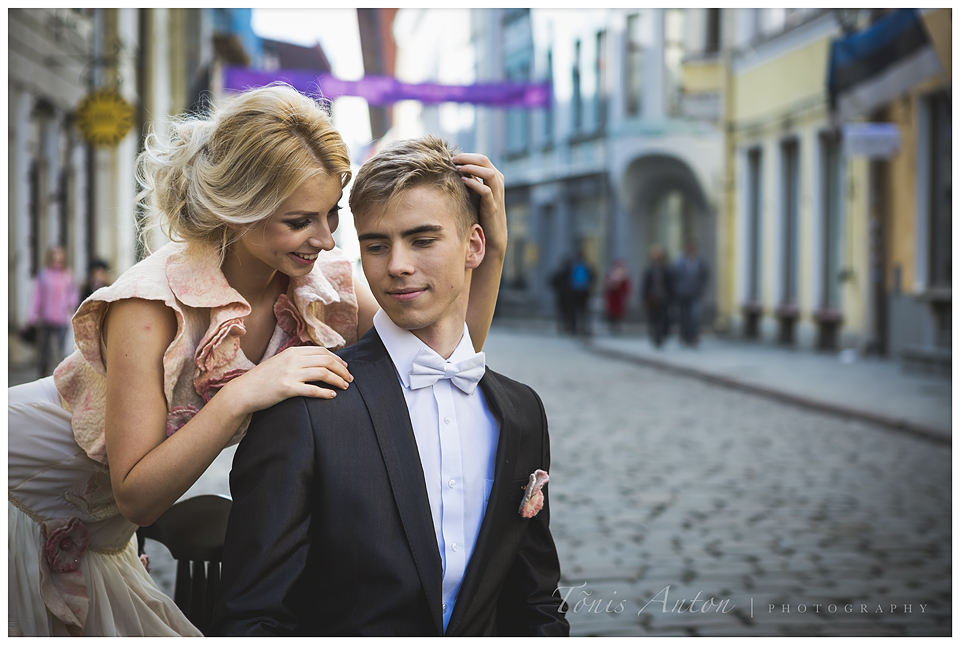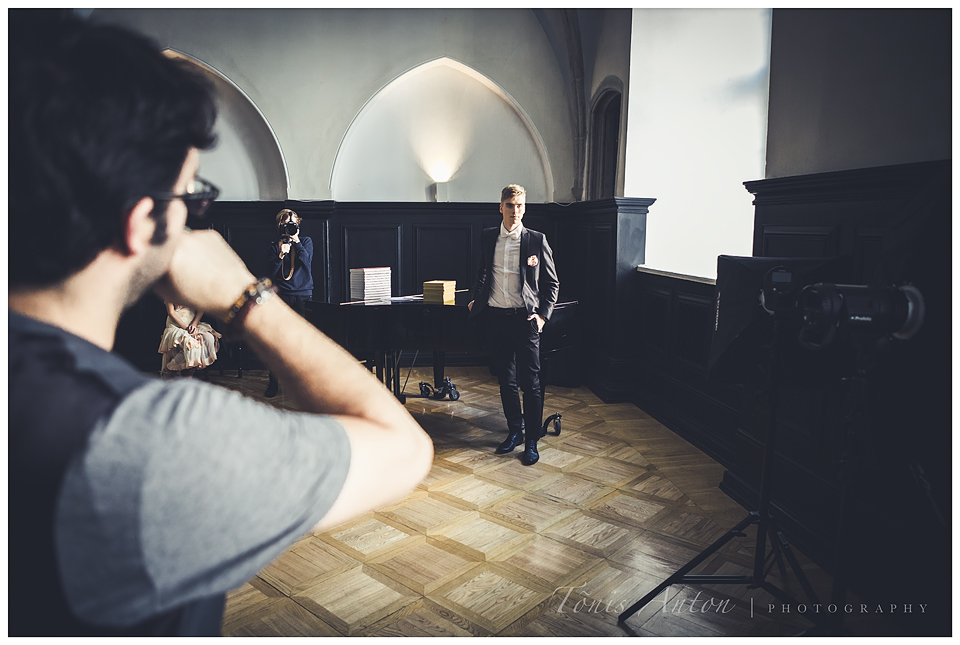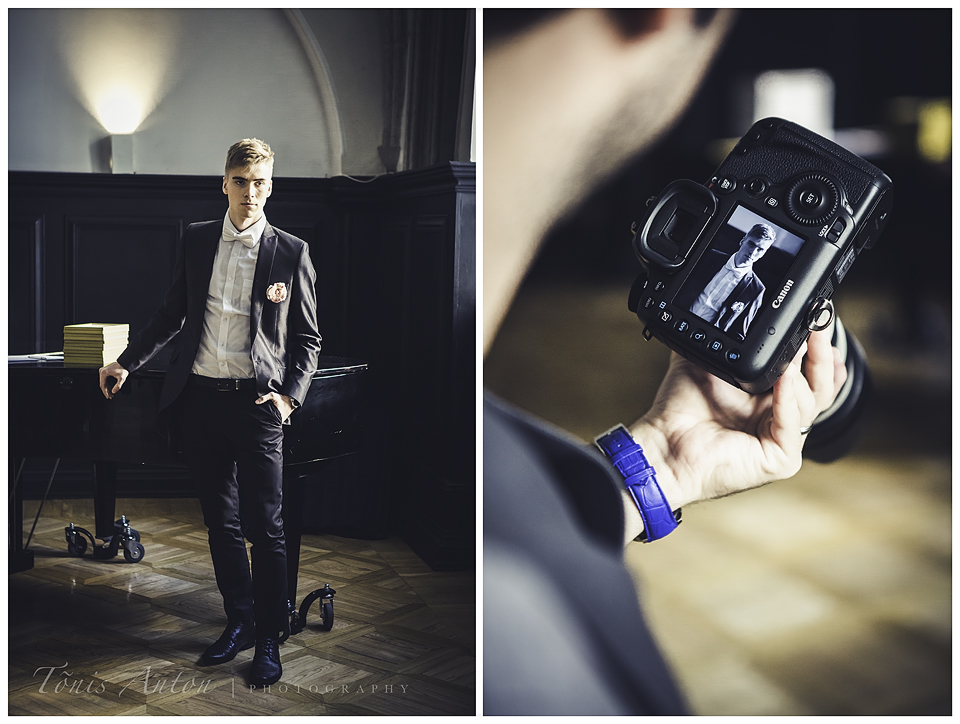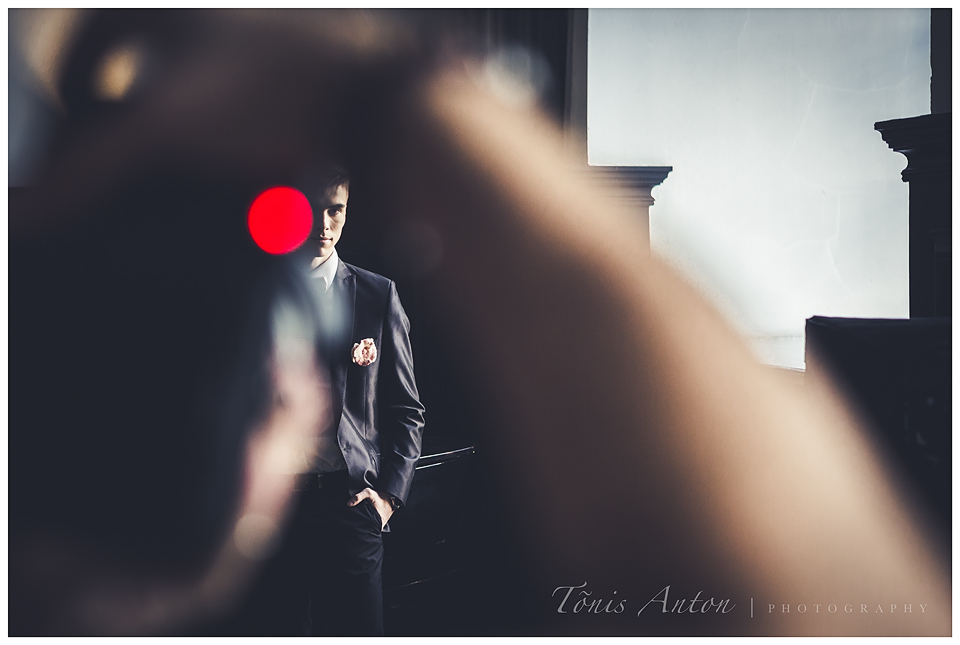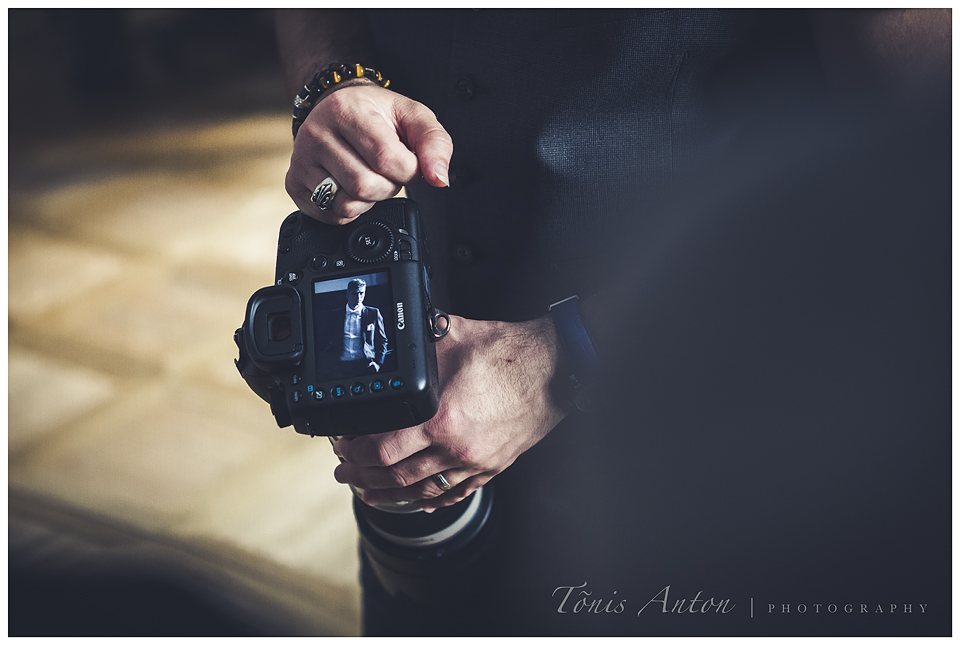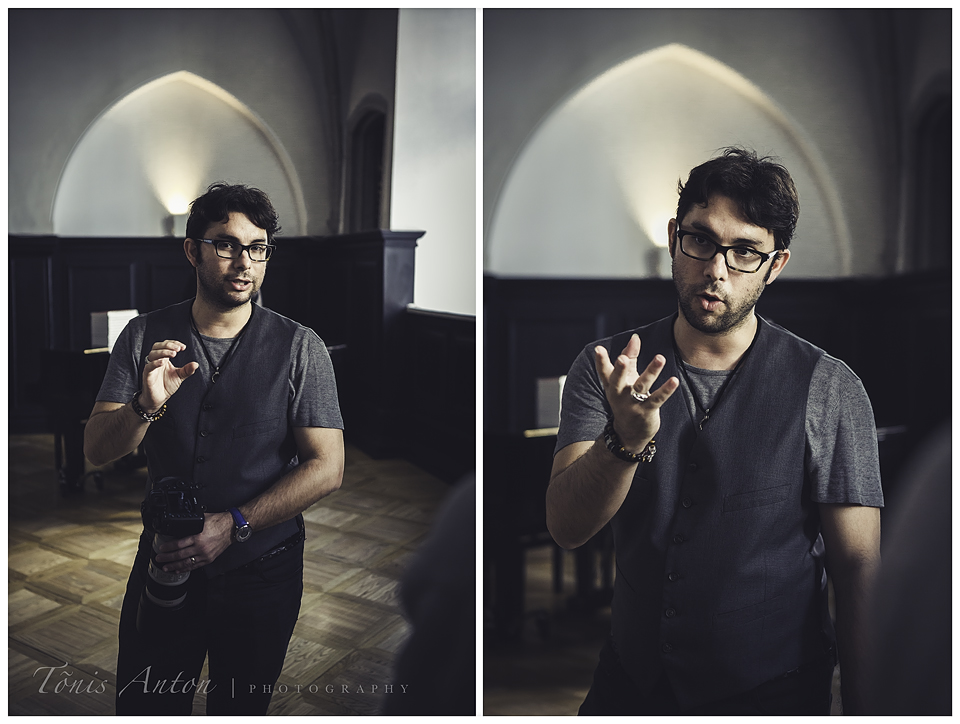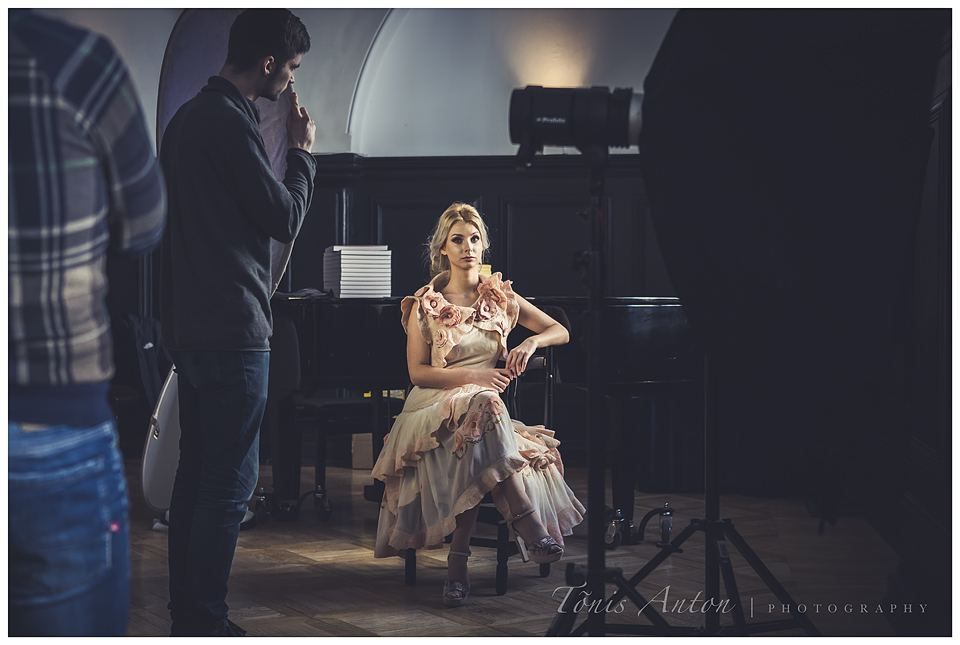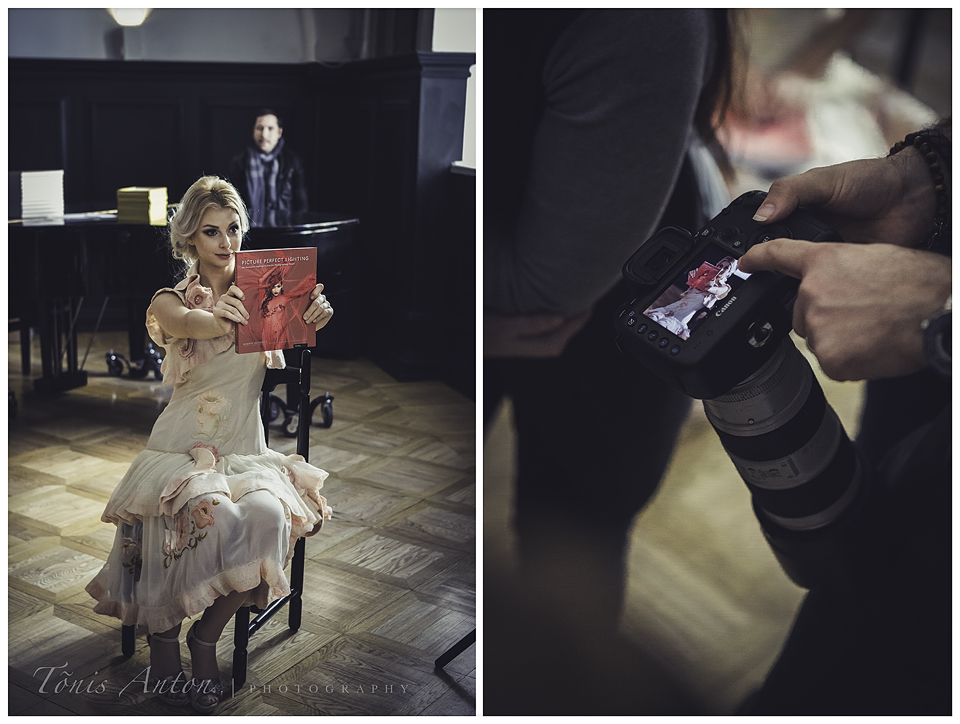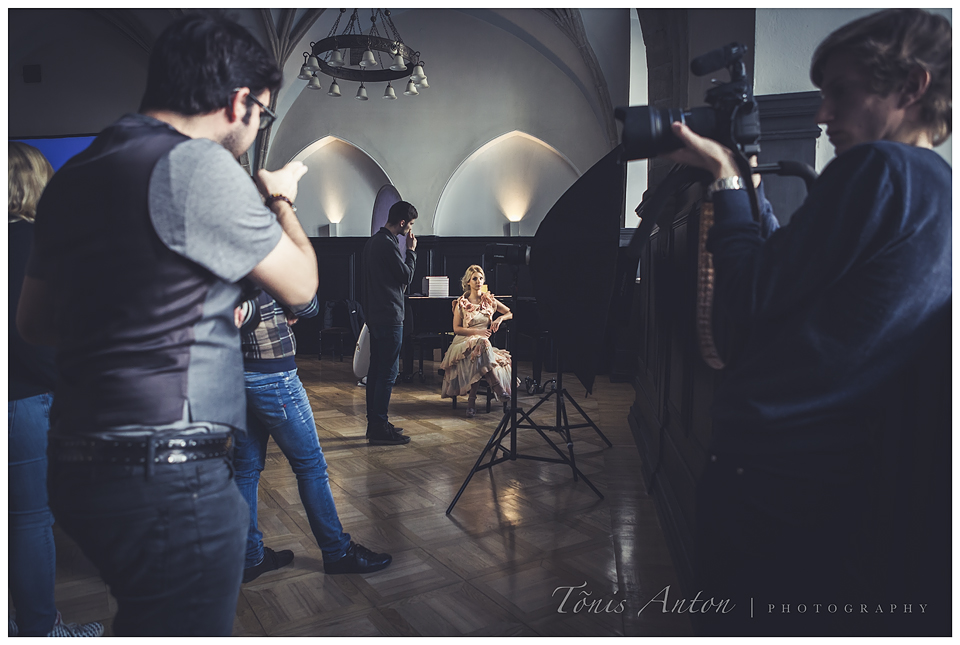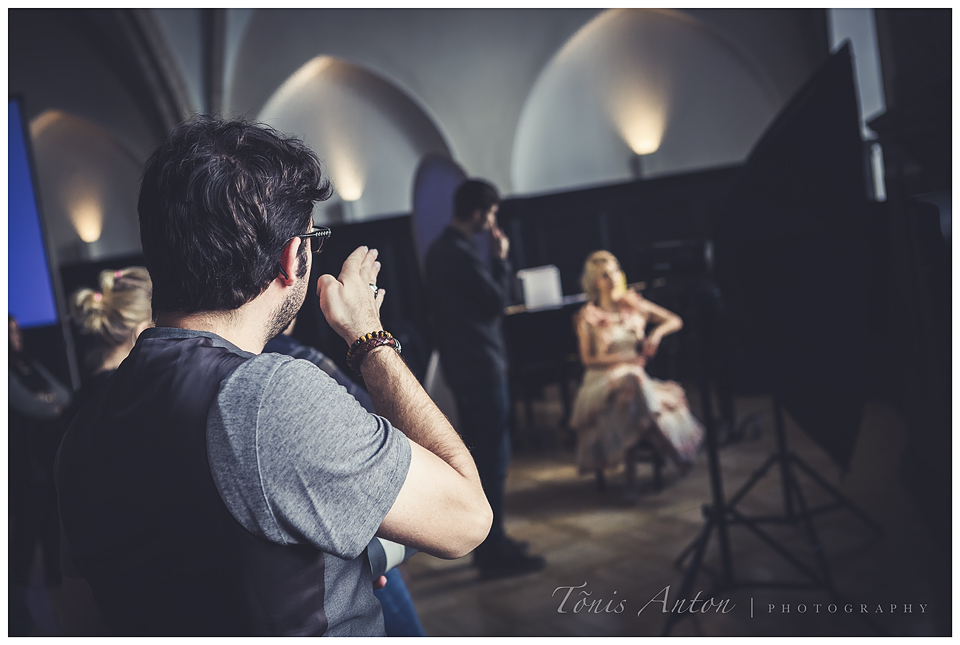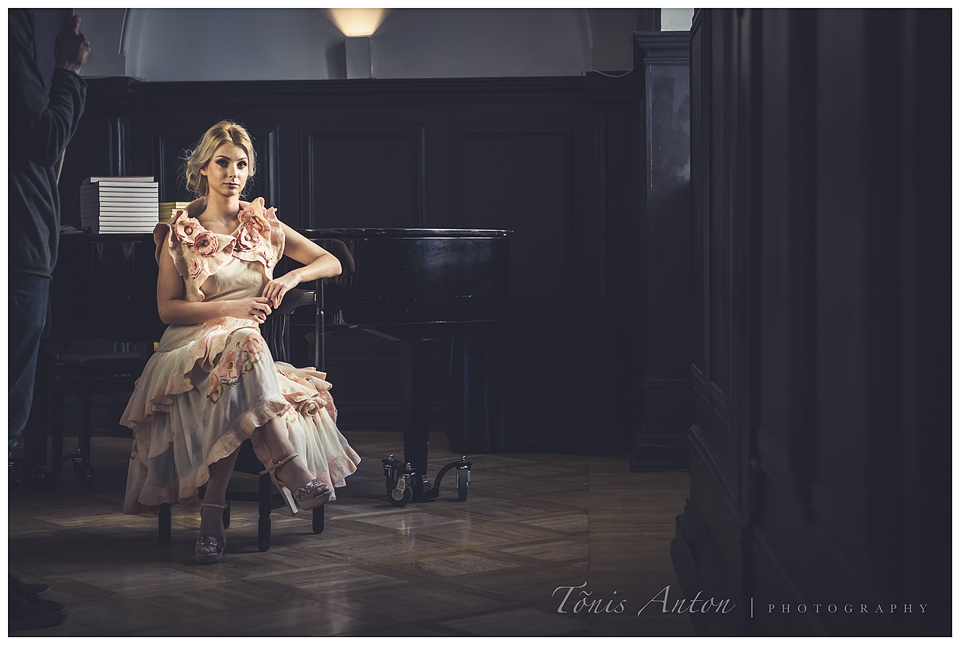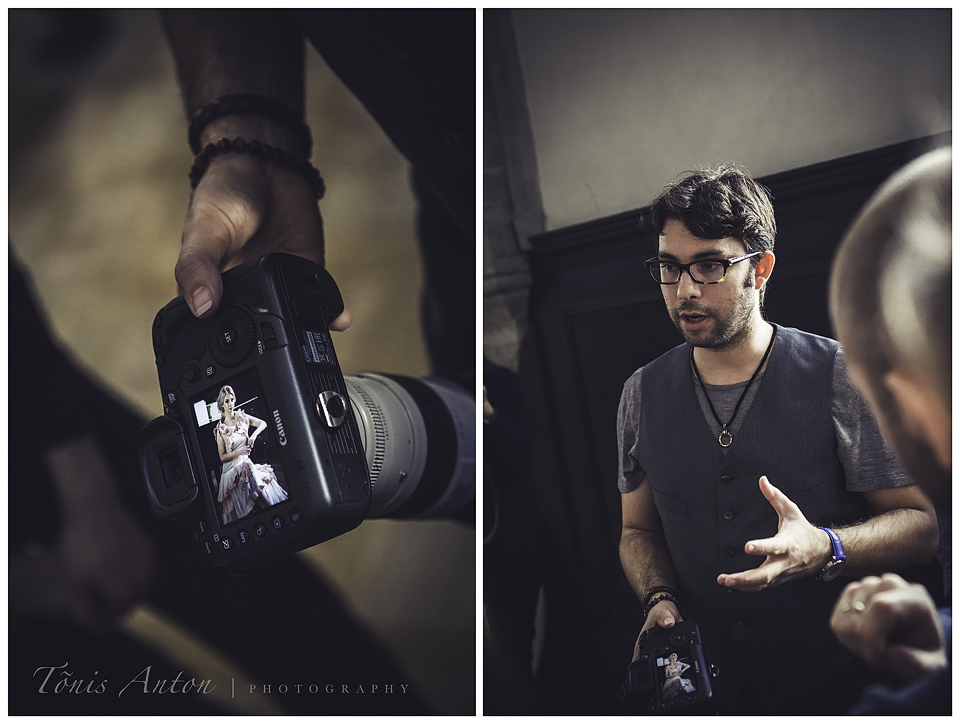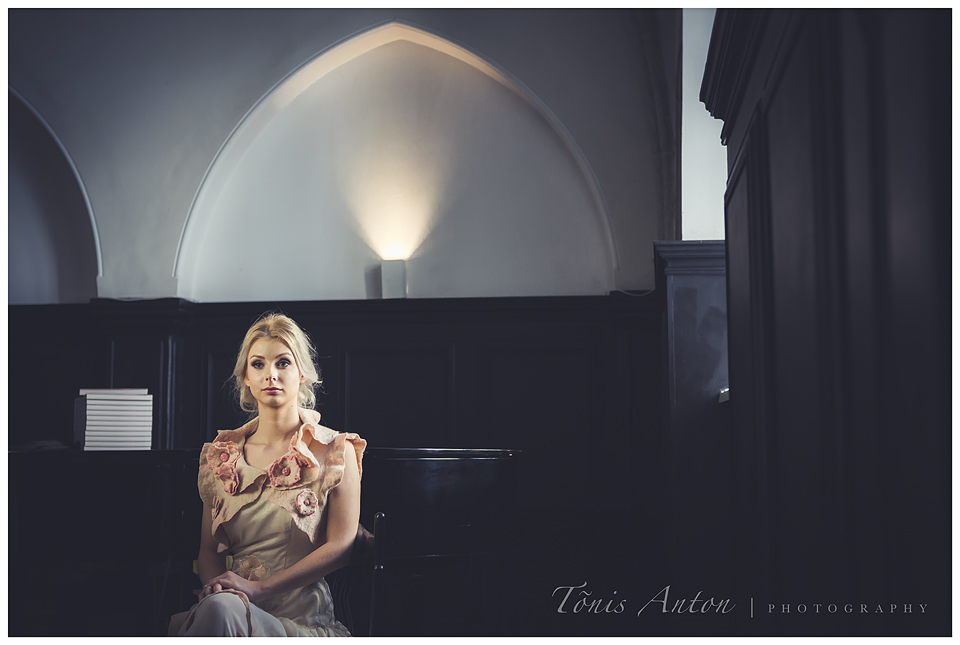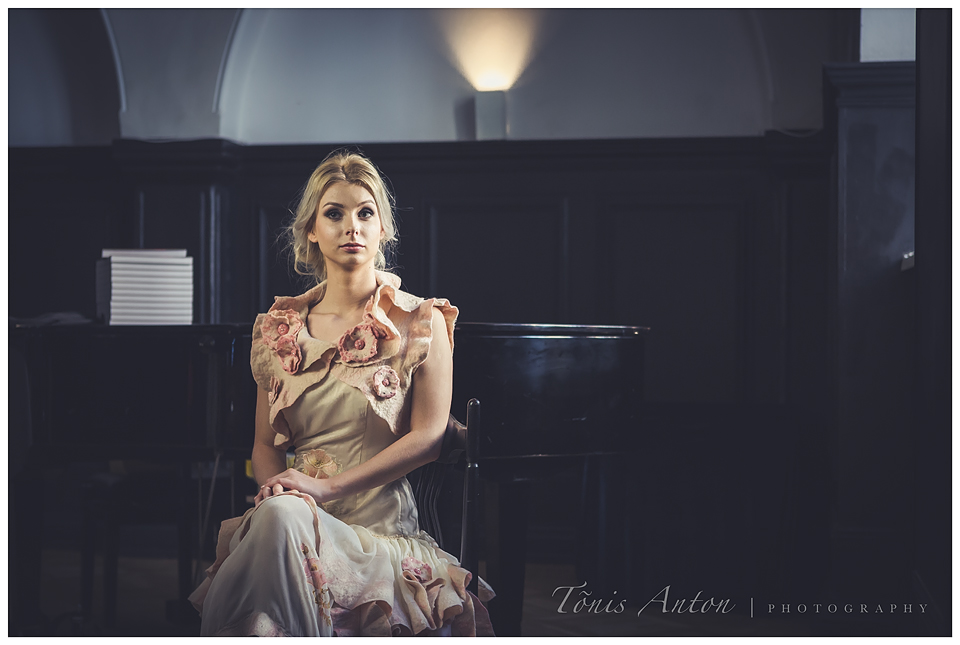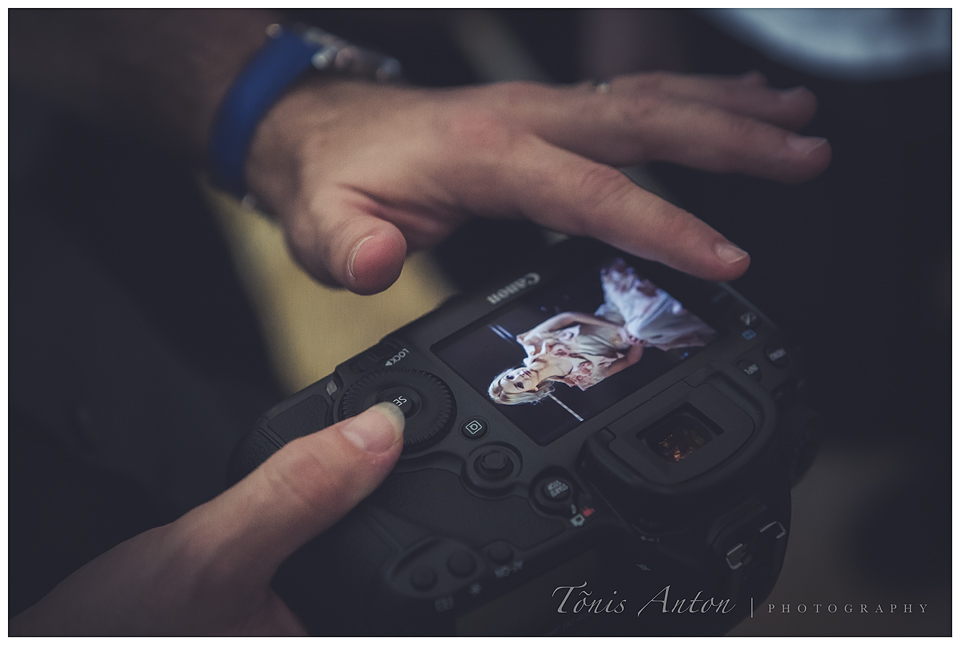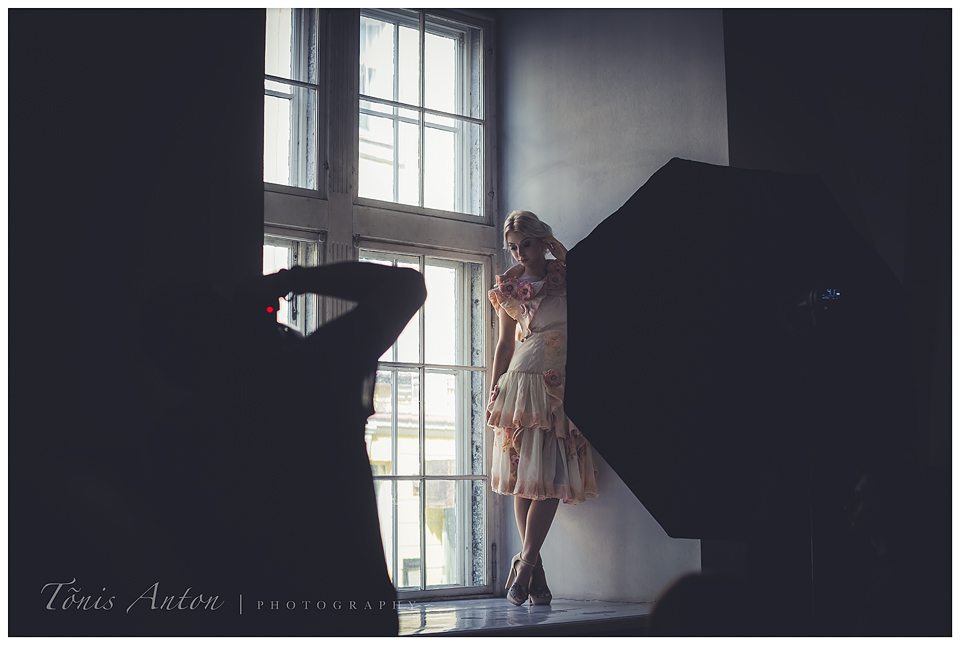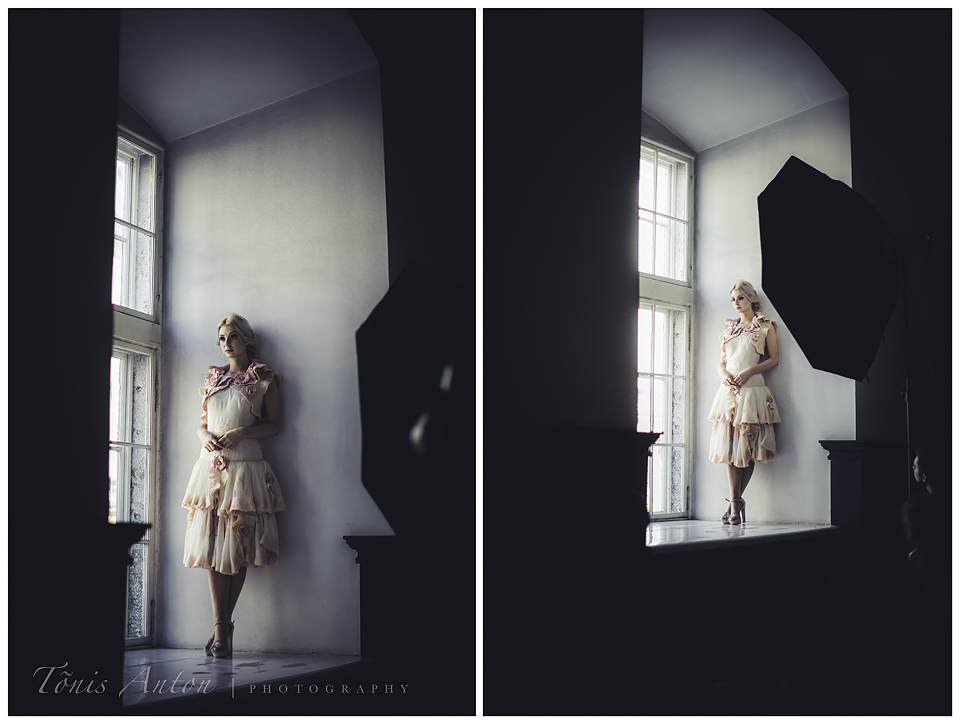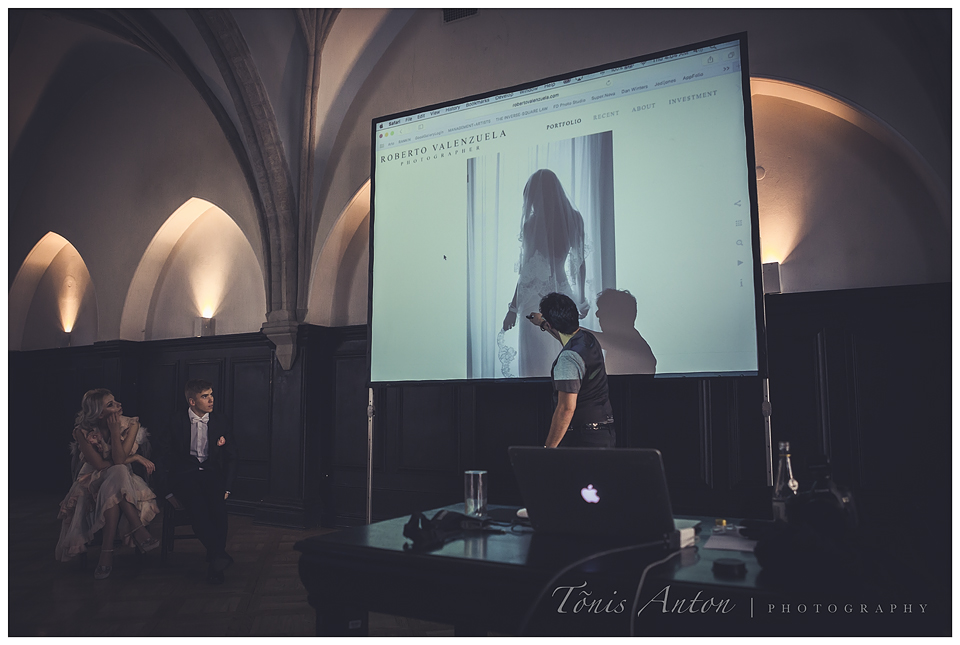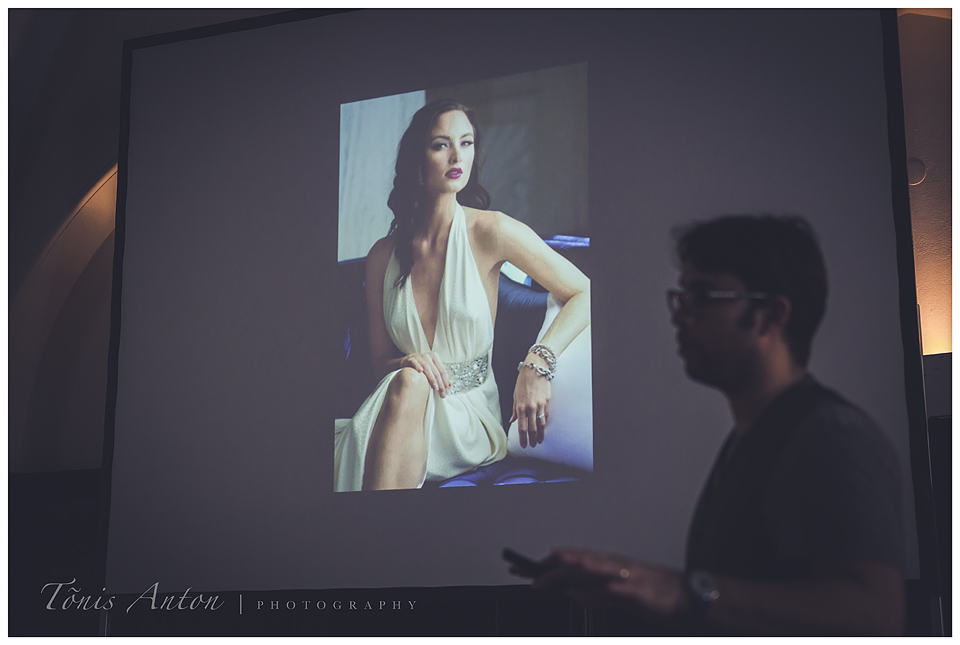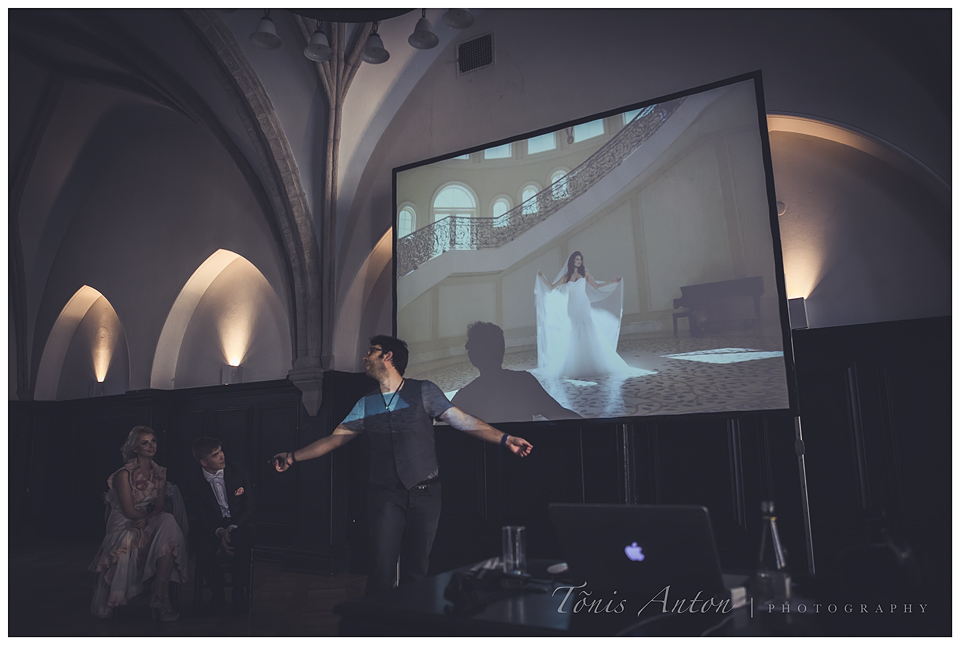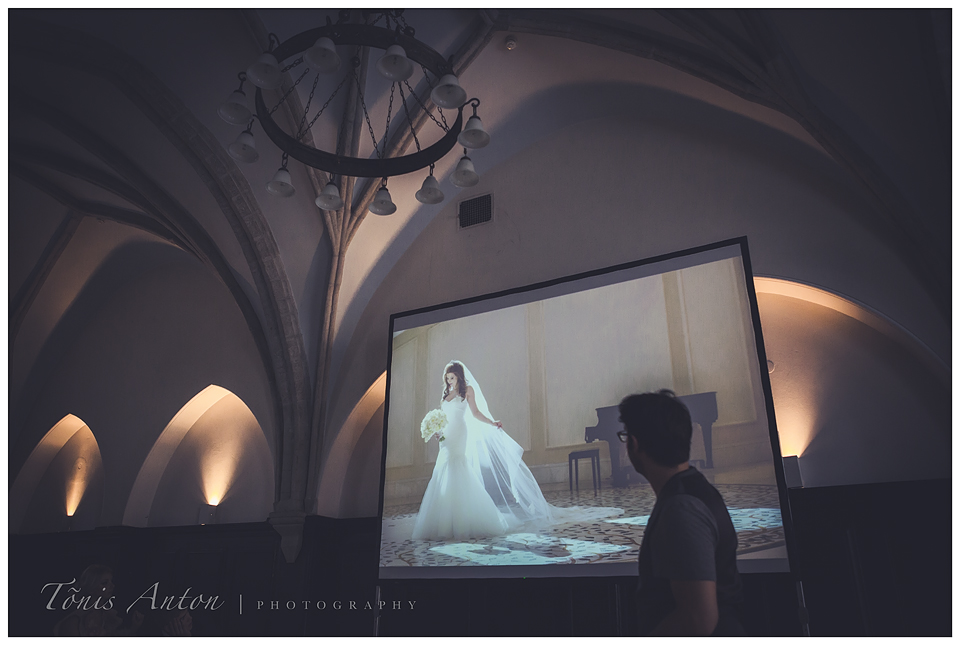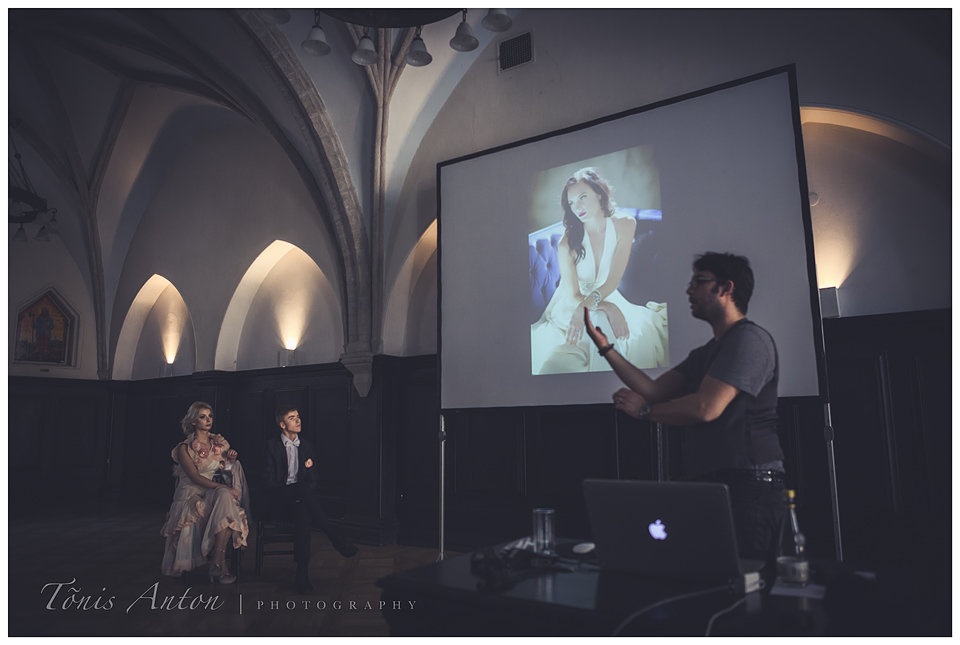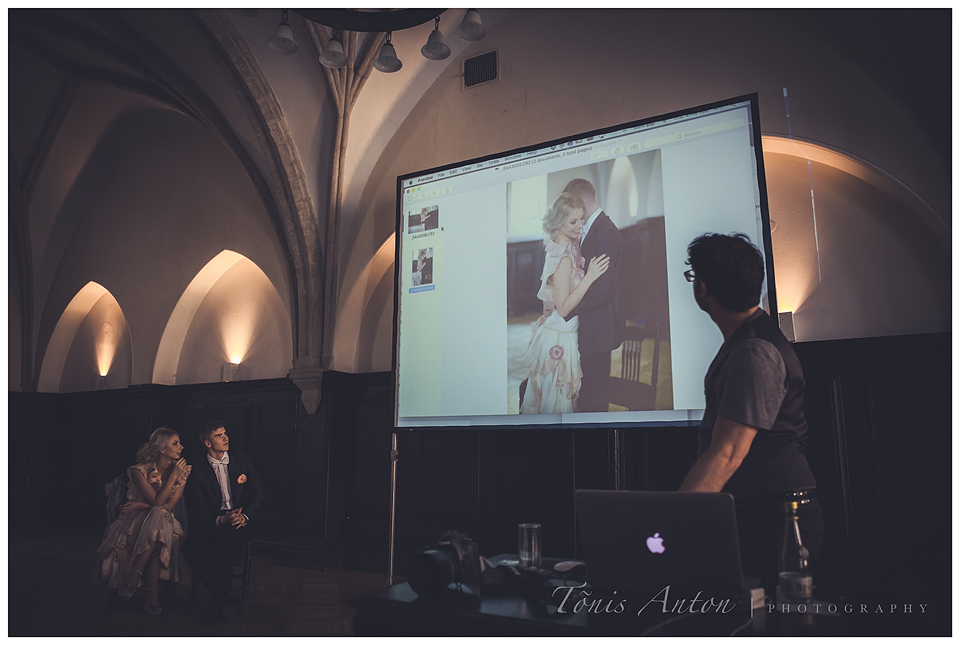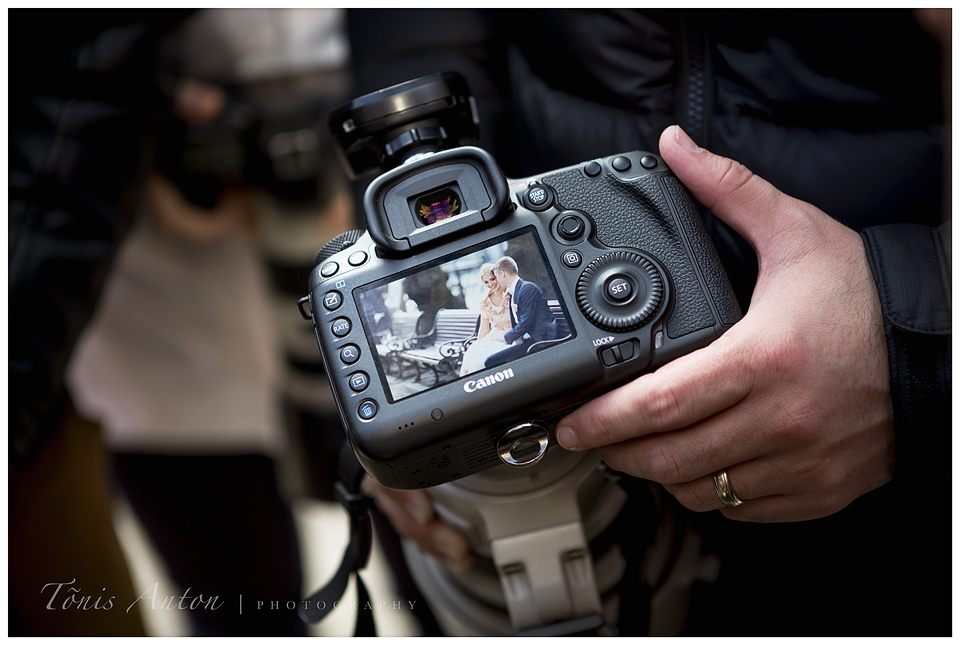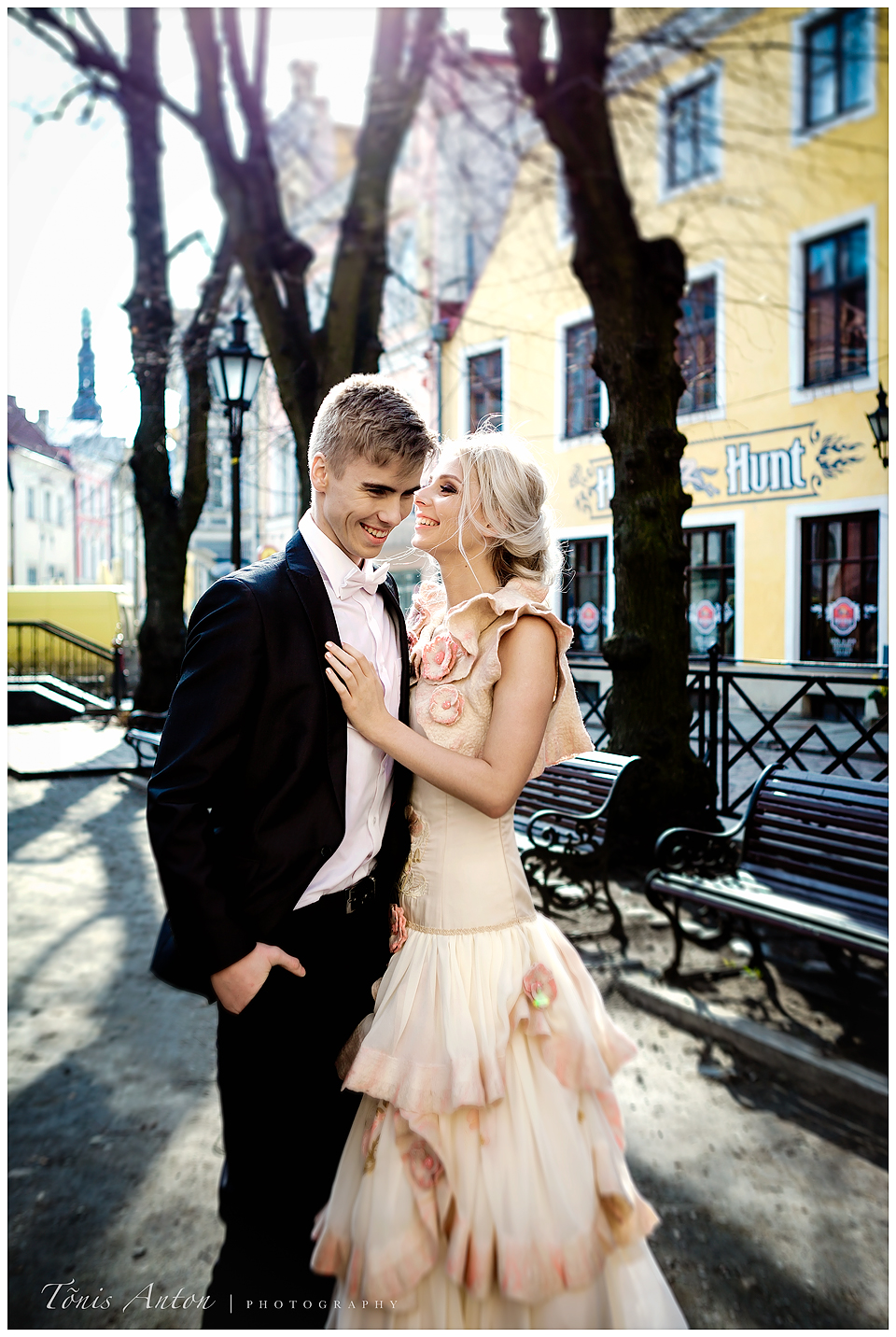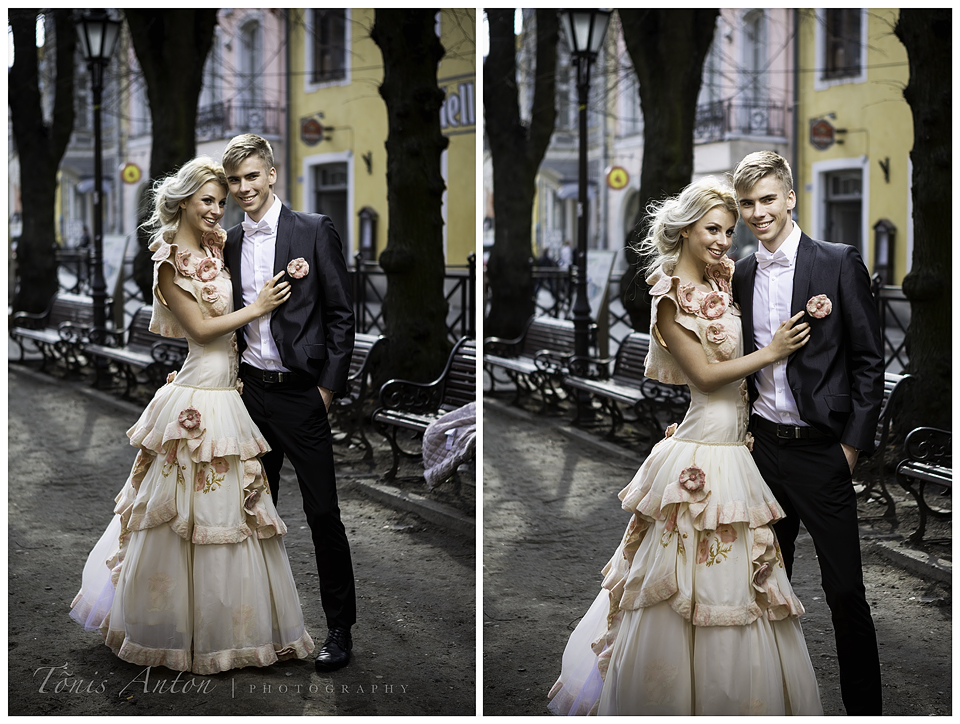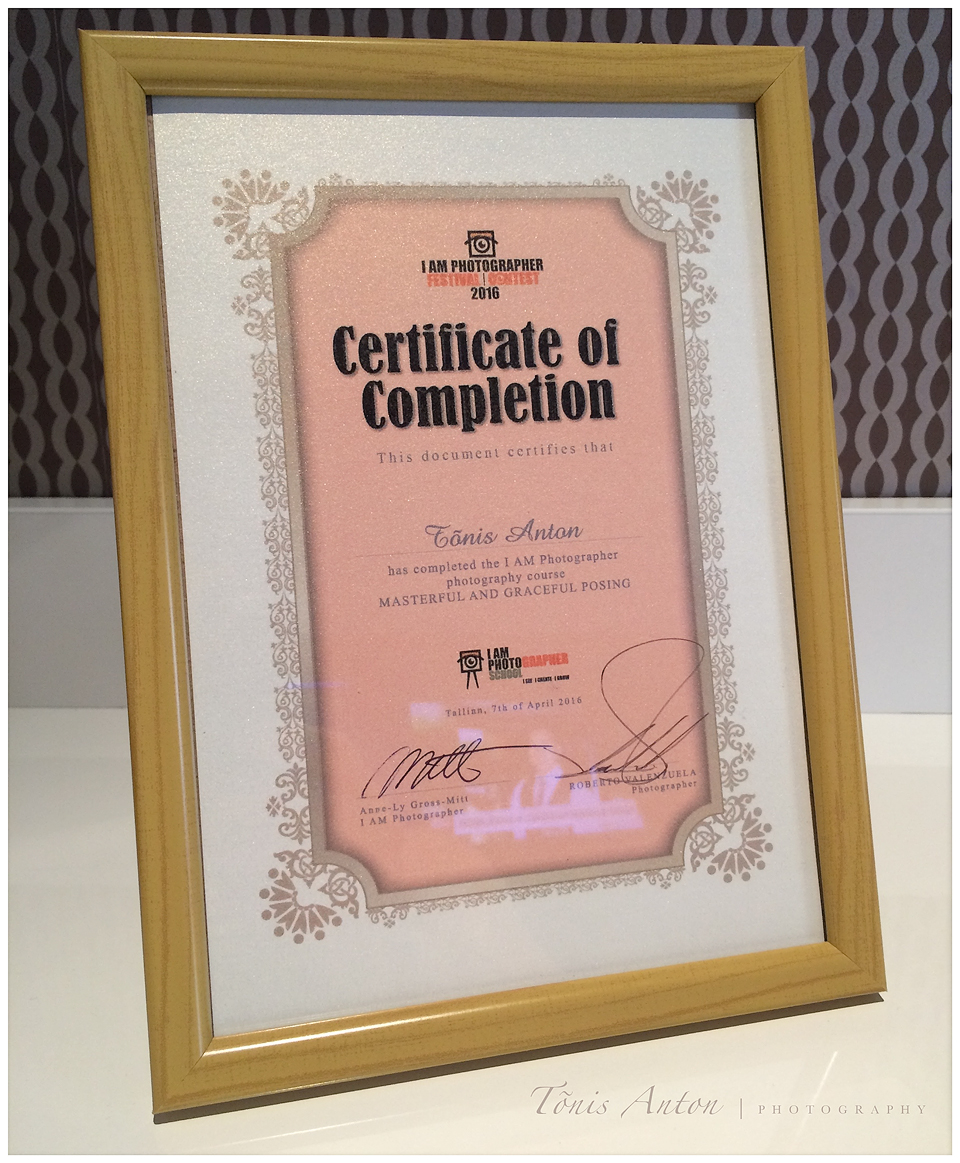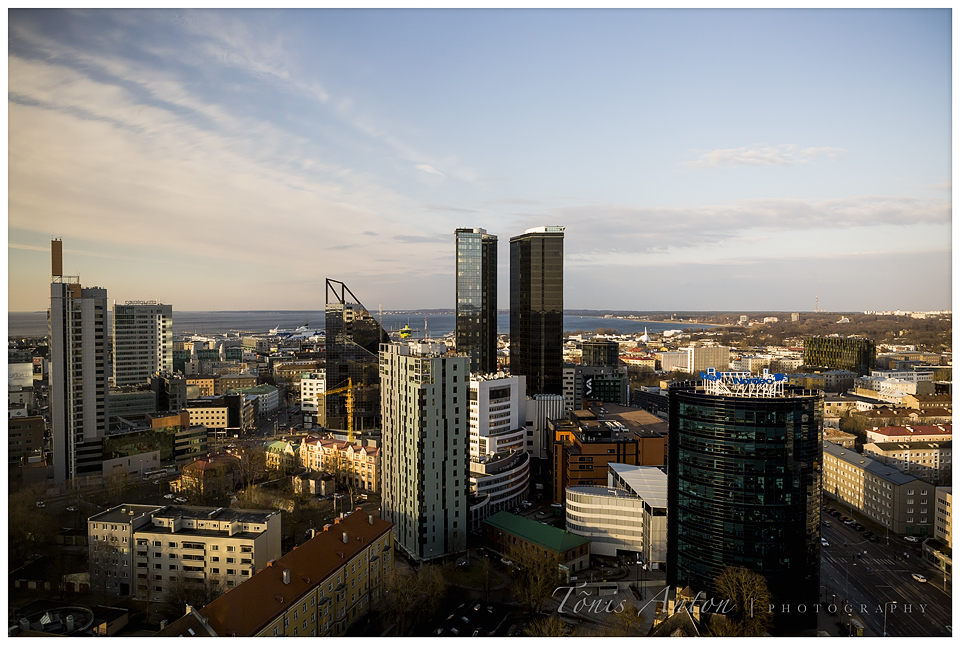 Hea koolitus hoiab vaimu värske ja lisab pildimeistri arsenali aina uut ja väärtuslikku.
☼
Kümme puuda põnevust ja sada vakka teadmust.
Jalgratta leiutamise masterplaani
(koolitaja kogetud kogemusi, aga ka tema eksitud eksimusi).
Trikipauna täienduseks salajasi trumpkaarte, mida sobival hetkel varukast välja sakutada.
Aitäh!