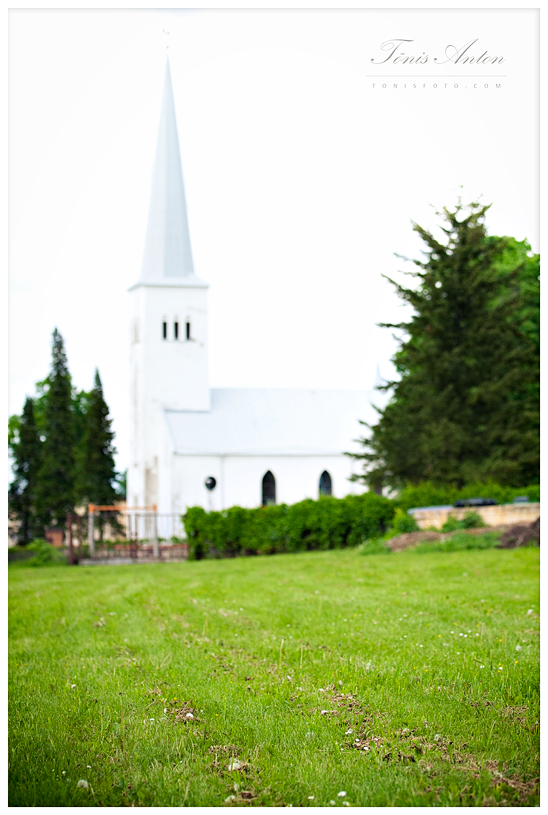 The voice said, Cry. And he said, What shall I cry?
All flesh is grass, and all the goodliness thereof is as the flower of the field:
The grass withereth, the flower fadeth:
because the spirit of the LORD bloweth upon it:
surely the people is grass.
Isaiah 40:6-7
Let the wicked forsake his way, and the unrighteous man his thoughts:
and let him return unto the LORD, and he will have mercy upon him;
and to our God, for he will abundantly pardon.
For my thoughts are not your thoughts,
neither are your ways my ways,
saith the LORD.
For as the heavens are higher than the earth,
so are my ways higher than your ways,
and my thoughts than your thoughts.
Isaiah 55:7-9
For as the heaven is high above the earth,
so great is his mercy toward them that fear him.
For he knoweth our frame; he remembereth that we are dust.
As for man, his days are as grass: as a flower of the field, so he flourisheth.
For the wind passeth over it, and it is gone; and the place thereof shall know it no more.
But the mercy of the LORD is from everlasting to everlasting upon them that fear him,
and his righteousness unto children's children …
Psalms 103:11,14-17